Baking is an artform that requires precision, patience, and the right tools. Whether you're a beginner baker or an experienced one, having the right baking tools is essential. In this article, we'll take a look at some must-have items for every home baker.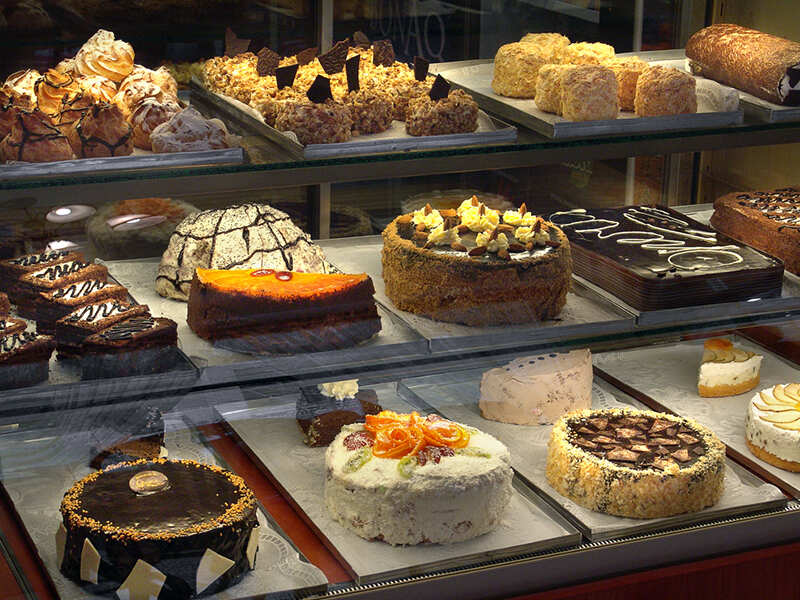 Measuring Cups and Spoons: Accurate measurements are crucial when it comes to baking. Measuring cups and spoons ensure that you add the right amount of ingredients to your recipe. You can purchase a set of stainless steel measuring cups and spoons that are durable and easy to clean.
Mixing Bowls: Mixing bowls come in different sizes and materials. Glass, stainless steel, and ceramic are some of the most popular materials for mixing bowls. Having a variety of sizes will allow you to mix ingredients without making a mess.
Silicone Mats: Silicone mats are a versatile tool that can be used for baking, cooking, and even freezing. These non-stick mats make it easy to roll out dough, cut out cookies, and bake them without sticking.
Baking Sheets: Baking sheets are essential for baking cookies, pastries, and more. They come in different sizes and materials such as aluminum, stainless steel, and non-stick. Make sure to choose a high-quality baking sheet that will distribute heat evenly and resist warping.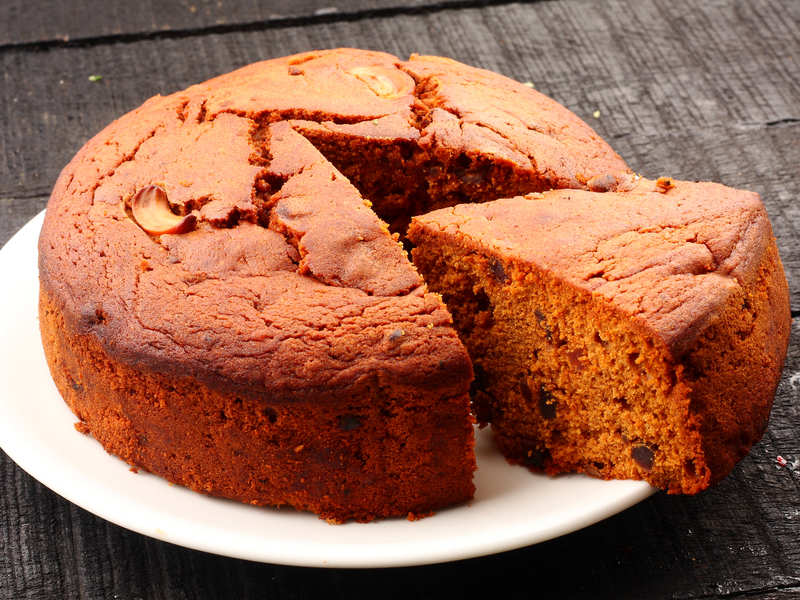 Rolling Pin: A good rolling pin is essential for rolling out dough for pastries, pies, and cookies. There are different types of rolling pins such as wooden, metal, and silicone. Choose one that is comfortable to hold and easy to clean.
Pastry Brush: A pastry brush is used for applying egg wash, butter, or glaze to pastries and bread. It's essential to choose a brush with soft bristles that will not harm delicate pastries.
Oven Thermometer: An oven thermometer is a handy tool that ensures that your oven is at the correct temperature. This is important for baking bread, cakes, and pastries that require precise temperatures.
Cooling Rack: Cooling racks are used to cool down baked goods once they are out of the oven. They allow air to circulate around the item, preventing the bottom from becoming soggy. Choose a cooling rack that is sturdily constructed and easy to clean.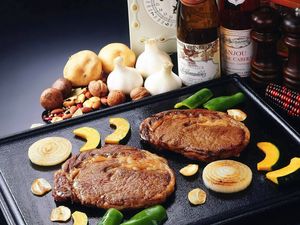 Having the right baking tools is important for any home baker. These essentials will help you bake delicious treats with ease and precision. Invest in high-quality tools that will last a long time, and you will be rewarded with perfect baked goods every time.